The idea had floated around for several years before last year's small-scale event, planned only as an end of season party for Cowran's own staff, and friends of the Estate.  2015 took a completely different approach though; moving on several strides from our fourteen foot trailer as a main stage, to a huge eight metre Main Stage, Acoustic Stage, Disgoat Dance Tent and Courtyard Stage; as well as a professional crew of riggers, stage managers, sound engineers, lighting engineers, electricians; and a huge variety of talent both up and coming, and long established, 'home-grown' and from around the world!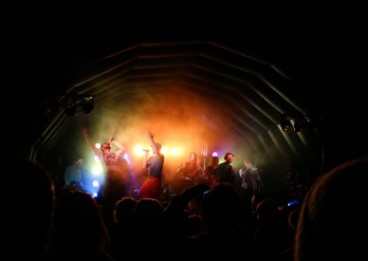 We are extremely happy to declare the event a huge success, with a crazy Facebook buzz over the course of the last week; and some beautifully worded NW Evening Mail reviews by Hollie Rees and Karl Steel, both online (click picture or here to read), and in print (Tuesday 8th September).  With help from a great South Lakes District Council team, we were able to create an amazing event, that was safe, fun and hopefully has a great future; personally I hope it be a 'jewel in the crown' of South Lakeland!
We are really keen to collect as many pictures & videos as possible, in order to keep track of the event.  We are also looking for audio and video testimonials, to showcase the event; so if you fancy getting together with a couple of friends, who attended, and recording us a little audio or video through your computer; it can be as RAW as you like, we're happy to tidy it up.  Send any media to magicorchard@cowranestate.com along with your name and address, for credits, and the chance to win a free ticket to Magic Orchard 2016!  The best audio or video clip, photo or movie, which encompasses the spirit of the Magic Orchard will be awarded one free ticket!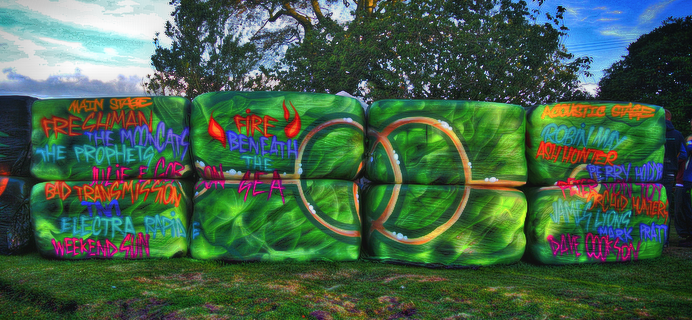 Magic Orchard 2015 would not have been possible without a long list of people, I hope I have included everyone below, but our efforts were so extensive, that I'm sure there are a few more names too.  Cowran Estate will be improving it's infrastructure again over the course of the next 12 months; we have plans to improve camping facilities and our on-site infrastructure (including loos); as well as creative and practical ideas in order that we can produce an even more exceptional Magic Orchard 2016!
Ever grateful, faithfully yours,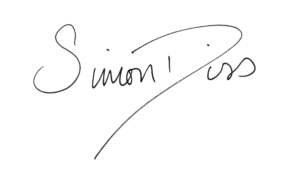 Simon Diss – Cowran Estate
To find out more about the estate, and Magic Orchard, go to cowranestate.com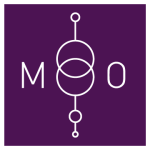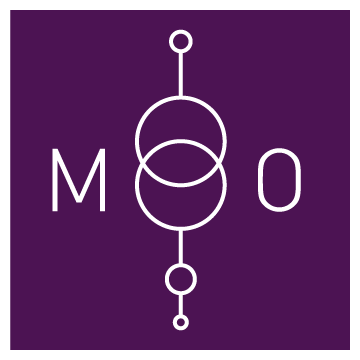 2015 MAGIC ORCHARD OFFICIAL CREDITS
ANNE & MIKE DISS – Consideration, Support & Open-mindedness
Event Crew
SIMON DISS – Managing Director, Event & Site Manager, Licensee, Community Liaison
ROB DUNPHY – Event Manager, Licensing Liason, Marketing, Public Relations
MIKE DISS – Financial Controller, Head of Recycling
ANNE DISS – General Support
JOE LYDON – Assistant Event Manager
GRIPPER NEWBY – Programming, Live Scheduling, 'Old School Set' in the Discgoat (Saturday), Setup Assistance
DAVE CROSSLEY – Artist Liason, Monster Monster Reggae Regga (Sunday), Setup Assistance

ABBIE BAGLIN – Event Office Manager
MAXINE BAGLIN – Medical Officer
GEORGIA BEACH – Event Office Volunteer
CHLOE DAVIS – Event Office Volunteer
BOB & ALEX – Awesome Goats Head (Courtyard) & Tree Fire Drawing (Orchard)
MATRIX CIRCUS & THE COMMUNITY SPARK PROJECT, ULVERSTON – Inspiring night-time LED performance
Sound, Lighting & Stage
RICH & CREW  – Main Stage Manager & Sound Engineers
BIG JT – Lighting & Electrics
SKY BANKS – Discgoat Marquee & Jambeater Soundsystem
CLYDE RICHARDS – Acoustic Stage Sound Technician
DAVE AND TERRY TURNER – Courtyard Sound System
Foods Crew
LEE BUTLER – Catering Manager/Head Chef
FIONA SCHOFIELD – Foods Front of House
SEAN CRABTREE – Second Chef
HILARY GREGSON – Front of House Support
ISAAC HARRISON – Kitchen Porter
DANIEL BUTLER – Kitchen Porter
SHEILA BURROWS – Ordering & Organising
Bar Crew
ANTHONY MEYNELL – Crafty Fox Bar Manager & Craft Beer Master; Provision of Bar, Acoustic Stage equipment
CHRIS DUNPHY  – Barman & Craft Beer Connoisseur
NICK ROBINSON- Barman & Craft Beer Connoisseur
RACHEL STOBBART- Bar Assistant
SIA Security
TIM HOLLIDAY – Head of SIA Security and his team of five SIAs
Stewards
JOANNE YOUNG – Head Steward
DARCEL WALKER – Steward & Runner
LIAM PICKERING – Steward & Runner
MEGAN McCARRON – Steward & Runner
SAM MARCH — Steward & Runner
MARIAN STORY – Steward
SCOTT PHIFER – Steward
RACHEL DISS – Steward
JAMIE BELL – Steward
Photography & Media
PETE WILSON – Graphic Design
RONNIE WHITE – Event Photographer
JOE LYDON – Event Photographer
KARL STEELE & TEAM – North West Evening Mail
MICHAEL DISS & LYNSEY DUNPHY – Videography
Ancillary Positions
MIKE BRYANT – Litter picking, general support & an endless list of other jobs 365 days a year
TOM CURWEN- Voluntary Support; including mowing, post knocking, and setup assistance
GEOFF CROSSLEY – Voluntary Support and setup assistance, site decoration
NATHAN HIGH – Setup Assistance & Decoration of Acoustic Stage
SAM RAVEN – Setup Assistance, General Support
MARTINE HARMAN – Estate Admin, Ticket Sales Admin
SI ROGERS – Spray Art on the Bale Walls
DEAN BARROW – Moving & Creating the Silage Bale Walls
BRIAN HEAVYSIDE – Loan of Catering Equipment, General Support
LINDA DAVY, LISA TUPPEN, DEBORAH SCHOFIELD – Farmer's & Mercantile Insurance (Yorkshire Office)
THE HOPE & ANCHOR PUB – Very Kind Loan of excellent marquee for the Courtyard / Beach Stage
DARREN HEALEY, THE WELLINGTON INN – Ale and Support
TRAVIS PERKINS, ULVERSTON – Donation of Bulk Bags for litter
ALTRINGHAM CATER HIRE
GARY SEARLE, SEARLE AUDIO – Turntable Service & Repair, Loan of Mobile PA
PETER WINSTON, ULVERSTON – Hire of Gazebos, Traffic Cones & Road Signs
2 HIRE THIS, WALNEY – Van Hire
Licensing & Local Authority
SEAN HALL – SLDC Principal Environmental Health Officer
PC SHANE WHEELER – Cumbria Constabulary Licensing Officer
HARDEEP BURNLEY – SLDC Head of Licensing
PATRICK CANTLEY – SLDC Licensing
NEITHER WOULD THIS HAVE BEEN POSSIBLE WITHOUT THE PATIENCE, SUPPORT, AND GENERAL OPEN-MINDEDNESS OF OUR NEIGHBOURS AND FRIENDS IN LOPPERGARTH, AND PENNINGTON; WE ARE VERY GRATEFUL AND APPRECIATIVE! PARTICULAR THANKS TO THE GRANTHAM FAMILY FOR LIVING RIGHT NEXT DOOR!
WE REALLY WOULD LOVE YOU AND YOUR FAMILY TO JOIN US FOR 2016!
Join the Cowran Community by subscribing to our newsletters, for news of upcoming events; information on our organic foods, and the estates conversion to organic production, including our in-house bakery and butchery; information from our education centre and our children's charity Cowran Care; new products in our on-line shop; and future plans for estate and the community attached to it….