We've been nominated in four category's: BEST NEW FESTIVAL, BEST SMALL FESTIVAL, GRASS ROOTS AWARD, & BEST TOILETS!!  Please vote for us, it takes less than one minute online – CLICK ON ANY IMAGE BELOW OR RIGHT HERE! It's amazing to have been acknowledged for all this year's hard work!  This year's Magic Orchard has hailed so much attention; people still talk about it on the estate every day, even people who didn't attend, everyone has been so kind and keen to support, so please click to be taken to the Magic Orchard 2015 page and follow instructions to vote.  As an added incentive the UK Festival Awards are also offering the opportunity to enter the 'Dream Summer' prize draw to win 2 VIP tickets to every festival that wins an award.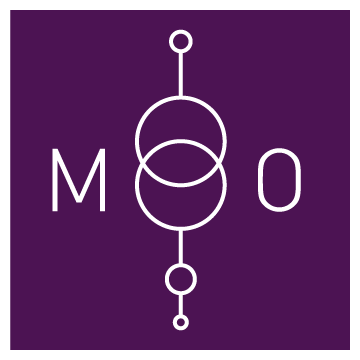 TAKE ME BACK TO MAGIC ORCHARD 2015….
SO I CAN VOTE FOR MO IN THE UK FESTIVAL AWRDS!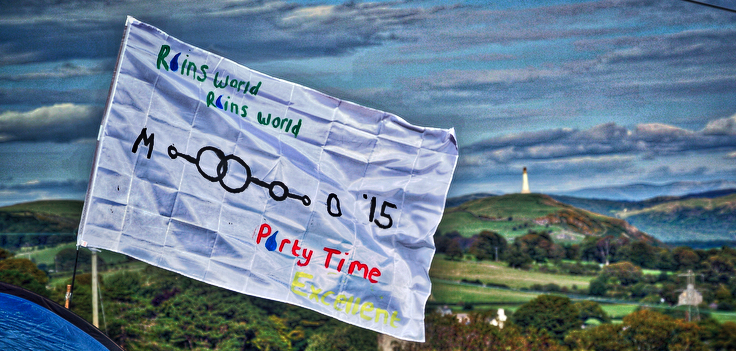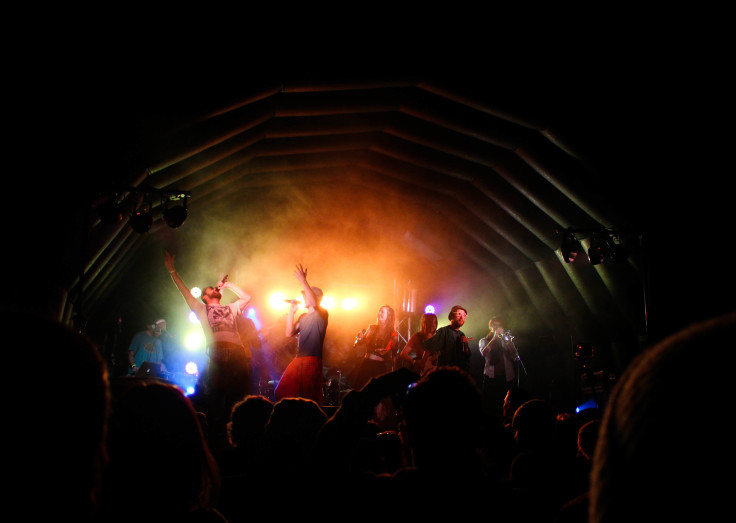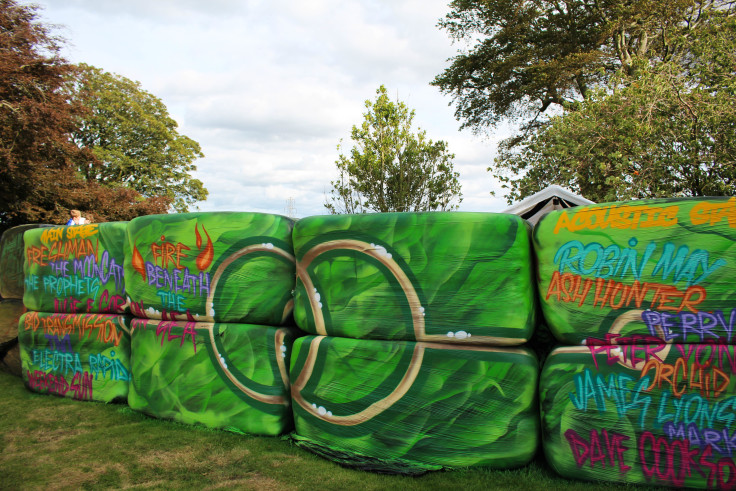 big thanks to Kirsty Swarbrick and Joe Lydon for the kind use of their photos…