Cowran Estate has been buzzing all week, in preparation for this weekend's Magic Orchard festival; our team has worked so incredibly hard!  Much of the site structure is now in place, including the all important Snooty Fox Bar; headed by our Purveyor of Artisan Beers – Anthony Meynell; ask him about beer and you'll be chatting happily all weekend…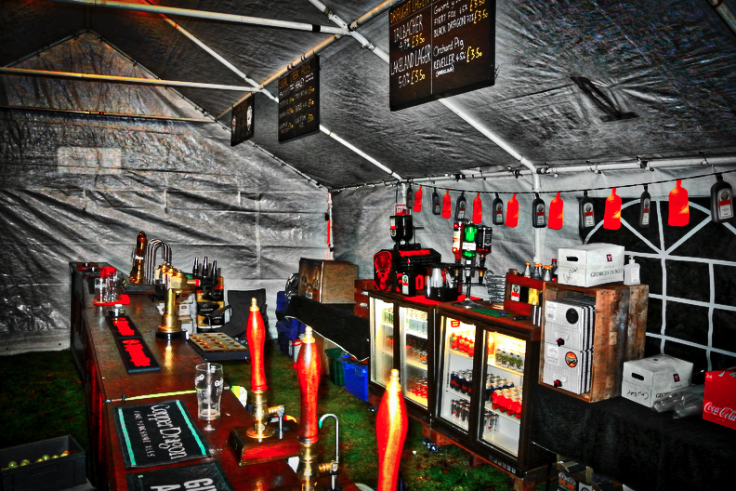 With a huge selection of local  and exotic ales, specialist lagers, hardcore ciders and spirits, The Crafty Fox is setup and ready to go!  Don't forget the Jagermeister, specially chilled and ready to rock!!
The Crafty Fox is also an excellent spot to catch a view of our Acoustic Stage; lean on the bar, look left and you'll be there for the afternoon.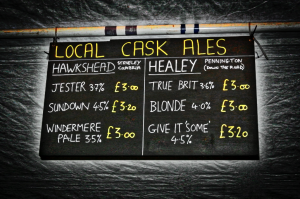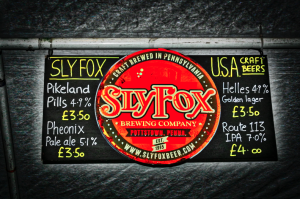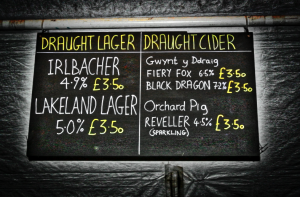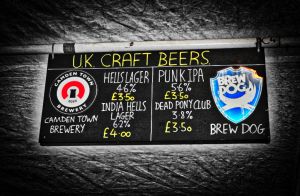 We have priced the bar at very competitive prices, so don't forget to bring your wallets; cash-back will be available in the Cowran Food outlet, located in the estate car park, between the trade stands, and the Beach Yard stage; there's plenty of awesome food to, from breakfast to delicious dinner, and snacks!
We can't wait to see you all, you won't believe what we've given you for the cost of your ticket! 🙂