Cowran Estate and Magic Orchard 2015 are excited to welcome, The Fontaines; a fresh indie 6-piece, straight out of Sheffield, continuing the city's tradition for catchy and melodic tunes, with an edge and witty, 'tell-it-how-it-is' lyrics.
Adding sax and trumpet to the traditional bass, guitar, drums and vocals, The Fontaines drop into the area fresh from gigs in Camden, Stockport, The Lomax in Liverpool and Sheffield's famous Leadmill.
Describing their sound as '2005 indie, ten years on' there is certainly an ounce of influence from classic millennial indie such as The Kooks and The Libertines as well as newer bands such as Circa Waves and Little Comets, however their tracks are still excellently developed into their own unique style. The guitar and bass lines are well written and the pure vocal tone of frontman Joe is truly standout.
Joe St Ledger – Lead Vocals/Rhythm Guitar; Alex Tood – Lead Guitar/Backing Vocals; Tom Nugent – Bassist/Backing Vocals; Oliver Clark – Drums/Shouting Sort of members; Ellie Rockliff – Trumpet; Jo Woodcock – Saxophone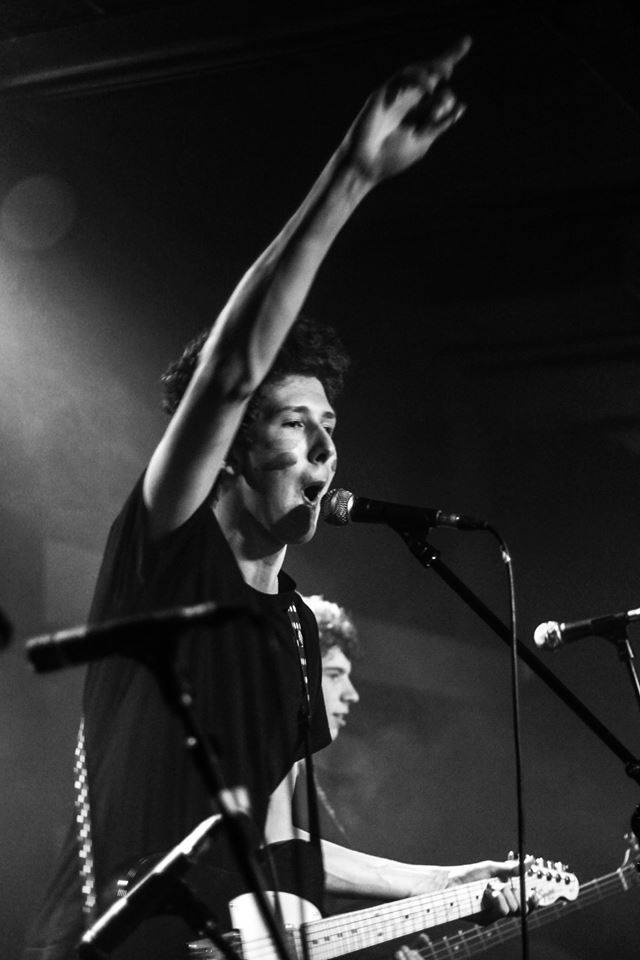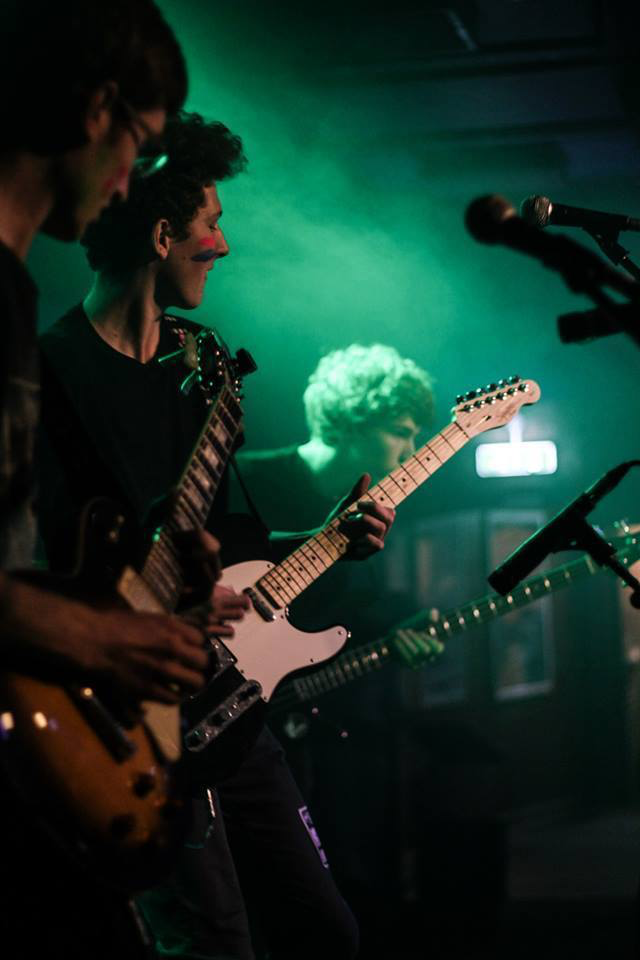 "The Fontaines are tighter and more together than ever, with earworm melodies guaranteed to get arm-waving sing-alongs from crowds."-Safe Kind of High
"Perfect for your summer playlist"-The Musical Outcast
"the name The Fontaines is one that will become more and more familiar over a short period of time"-Gron Blog
"The Fontaines are a fabulous band"- Alan Smyth 2 fly studios
"The band works together seamlessly, creating these perfect entities which wouldn't be out of place were the band on the bill for the NME stage at Leeds fest this summer" -What Culture
"The EP is upbeat in tempo and full of catchy hooks that will have your feet tapping along from the first listen, consisting of four faultless tracks: 'Blame It On Alcohol' 'Amanda' 'Two To Tango' and the lead track 'Santiago Skyline'."-Also What Culture
"A glorious millennial indie throwback"-Freshbeats 365
VIVA THE FONTAINES


'Blame It On Alcohol // The Fontaines'
https://youtu.be/OEvXW3wR_II

'1984 // The Fontaines'
https://youtu.be/8qQnWNIrJpc

'Two To Tango // The Fontaines'
https://youtu.be/ggD4uxcAsyY